About Me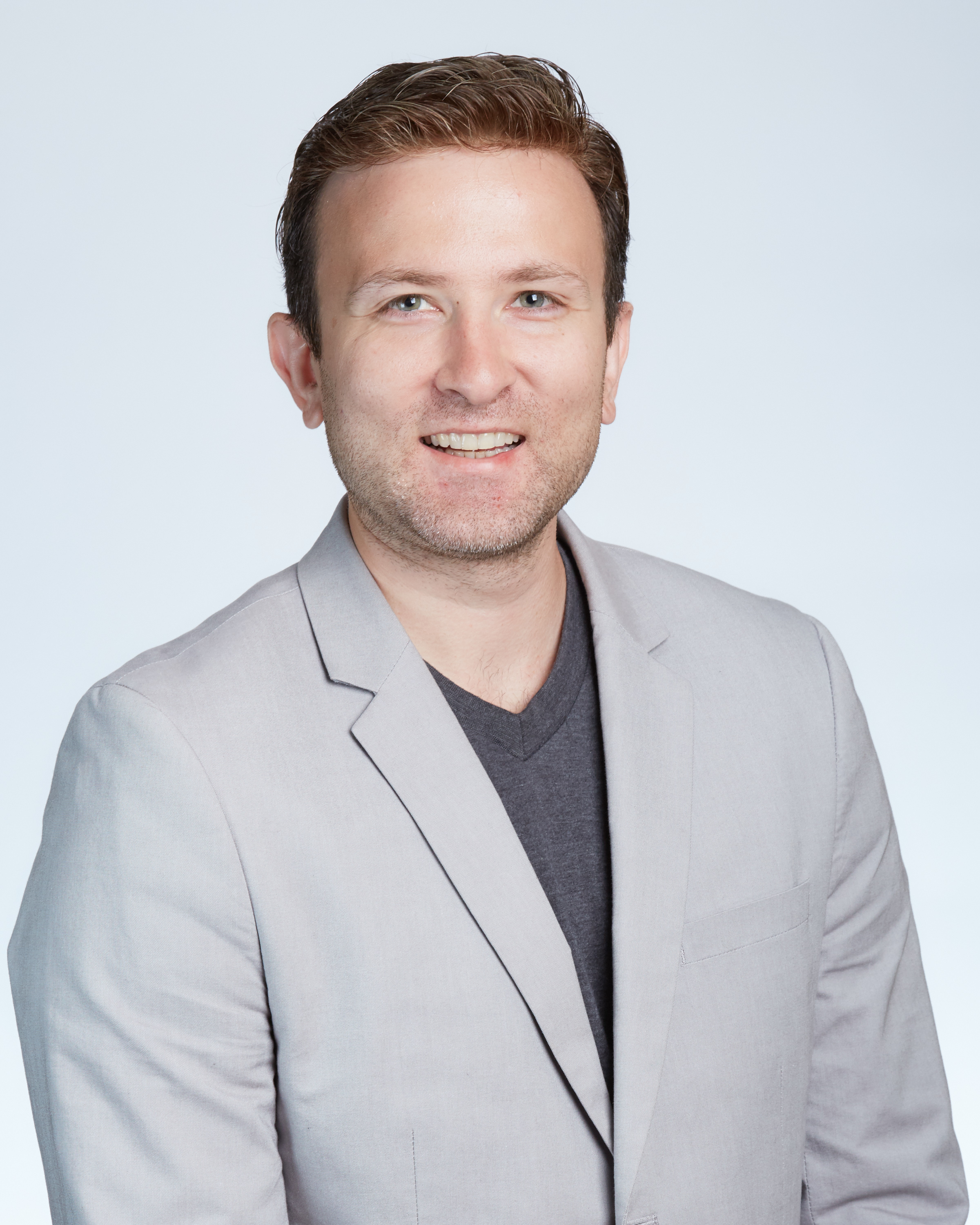 Russ Sadykhov - Realtor and CEO
My passion for helping people achieve their real estate goals is what separates me from the others. My clients see me as a strong negotiator, a market expert and as a friend. The trust I've earned from my clients allowed me to rank in the top 1% in Silicon Valley. I look forward to meeting and working with you!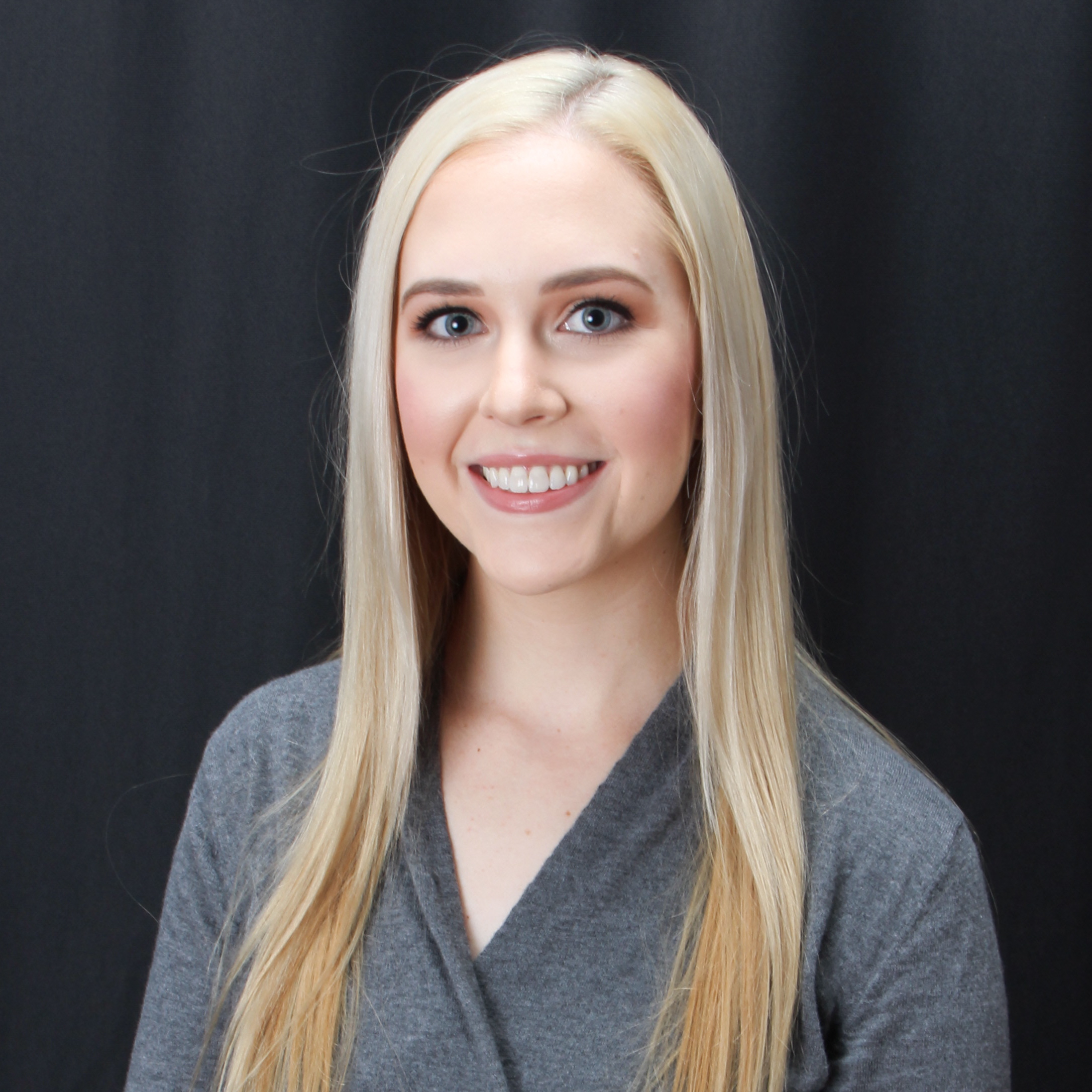 Julianne Heckel - Executive Assistant
Julianne's role is one of a project manager. Every client is her top priority. She ensures that our team delivers the best results and that all of the moving parts of a real estate transaction come together as planned.
Tammie and Kristin - Transaction Coordination
Tammie and Kristin are the heart of every transaction. They manage all the paperwork, make sure all the t's are crossed and all the i's are dotted. In their hands, you can rest assured that nothing will slip through the cracks.

f8 Real Estate Media - Professional Photography / Virtual Tours
All of our sellers enjoy a complimentary benefit of professional photos and home tours. f8 Real Estate Media is the leading provider of real estate photography. For more information go to www.f8re.com.
Joette Joseph - Escrow Officer, Chicago Title Company

Joette is a top producing Escrow Officer with Chicago Title. There is nothing impossible to Joette and she has proven that over the last 20+ years as an escrow officer. She offers First Class service to her clients and gives them the respect and attention they deserve.
Julie Baxter - Mortgage Broker
Julie is a phenomenal lender. She knows the business inside out and has helped a huge number of people get amazing loans. Her ability to stay focused during all the curveballs that today's lending environment can bring really makes her a lender clients trust.
Dave Snavely – Wall Home Inspections
Dave and Brett are firefighters who come with a wealth of knowledge regarding home safety. They saw a need for reliable home inspections and decided to extend their knowledge in construction and safety guidelines to home buyers and sellers.
Contact info
TEAM RUSS
Coldwell Banker
410 N Santa Cruz Ave, Los Gatos, CA 95030
DRE#: 01891106